We did it again!
Two day conference for over 160 people, packed with IBM Connections related (and social software in general) content. Organizing team had 7 active members, who worked at their free time to prepare and run this event.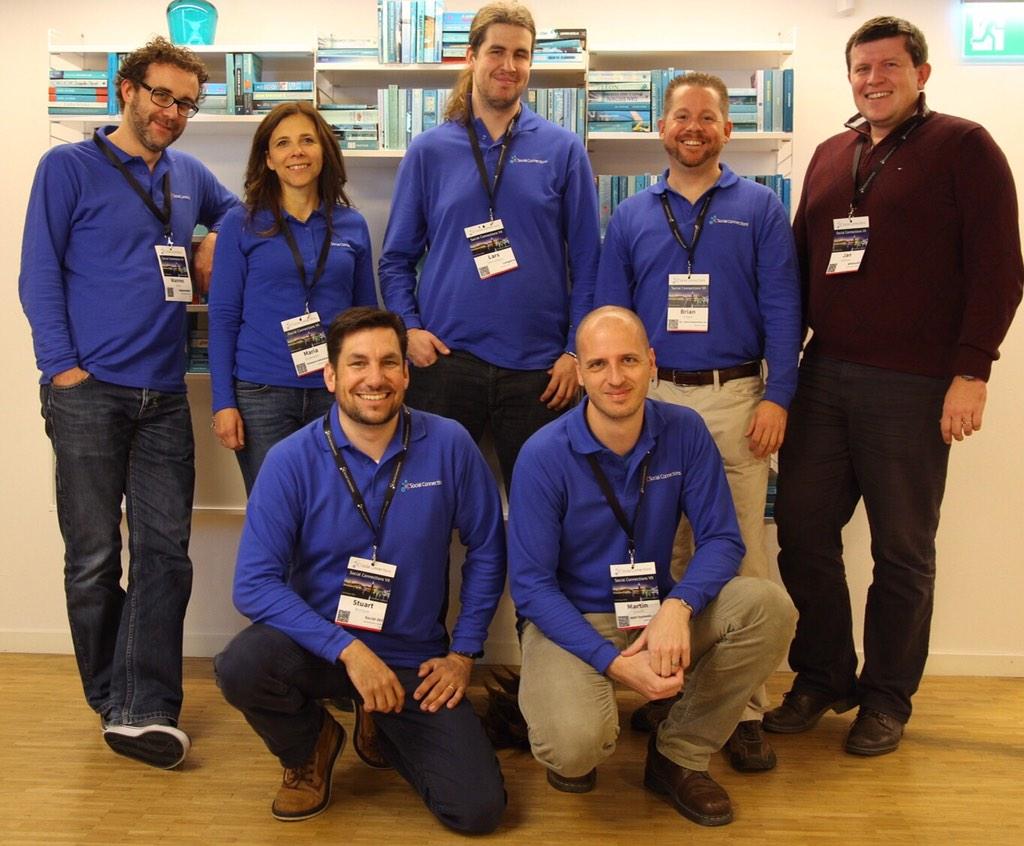 Photo by Oliver Heinz
Thursday and Friday last week in Stockholm at Odenplan 7a conference center we had many great sessions and plenty of networking with people from around the world. Which is exactly what I LOVE about these events.
This time I (at the registration booth) shared space with the sponsors - thanks to all of them again for making this event possible - and I saw them working pretty hard both days. It's always good to see interested customers and passionate sales/technical people exchanging information about what is needed and what can be done.
We had great gala reception with exceptional food in Fotografiska on Thursday, and speaker/sponsor dinner on Friday at Hard Rock Cafe. And at the Swedish one they really play hard rock music at proper volume!
Those who know me will be probably amazed that I was up (and running…at least kind of) at 7am, when the team was starting the day with breakfast. I am still not sure how have I managed to find my own mouth to put food in at that time of the day, or find the hotel's breakfast place at all. Must have been some kind of magic…
I was tired (no, I still am) but it was definitely worth it.
P.S.: I promised attendees tall blonde registration booth babe and this is what they ended up with. I can't be trusted :-)